Dental
implantology
Within the scope of medical technology, we are mainly dedicated to dental implantology. This includes the development and production of implant systems, implant tools and trays.

When designing an implant system, your wishes and requirements always take priority. Together with you, we develop the specific requirements for the targeted market. For a smart, safe and therefore successful implant system Tests during and at the end of the development are essential. At etg, corresponding strength tests are also carried out.

Due to etg's own prototype production and the resulting short development cycles, the products are flexibly adaptable adaptable and ready for shortest time to market.

We support you with medical and technical know-how in development as well as in production.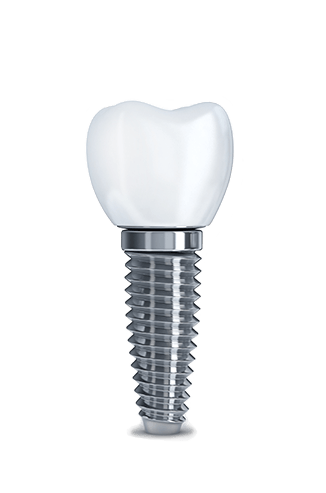 Crown
Abutment
Implant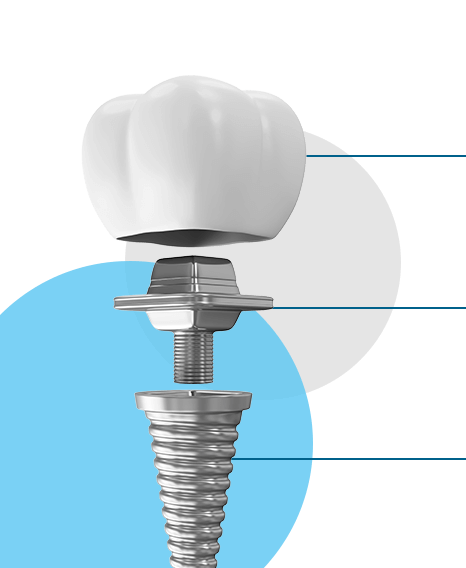 How does a
dental implant

work?

The common dental implant consists of the implant, the abutment and the crown. The implant is surgically placed into the jawbone and thus acts as an artificial tooth root. The abutment is the part on which the dental crown is placed. The abutment is thus the link between the implant and the crown. The crown is the only visible part of the dental implant.
Our
laboratory
In our chemistry laboratory we optimize surface and cleaning processes, such as electropolishing or anodizing. etg develops new processes tailored to your requirements.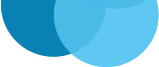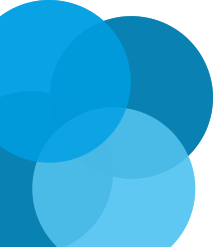 Our competences in

medical technology
Fatigue test according to DIN EN ISO 14801
Screw preload tests
Implant turning test
Torque test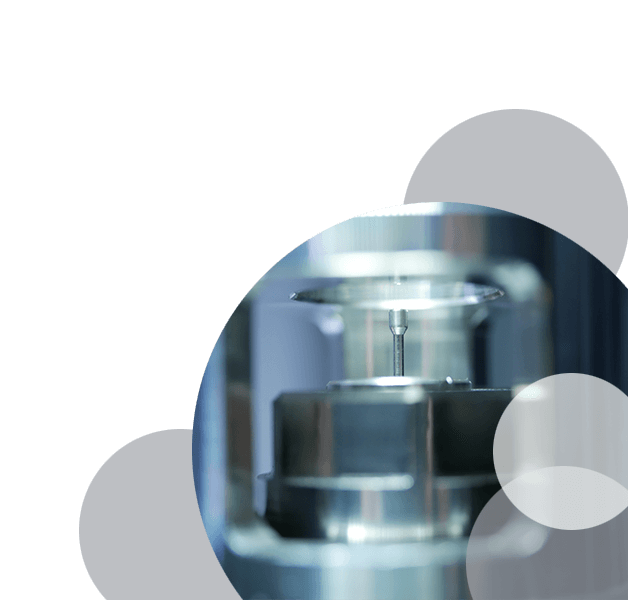 Chewing simulator
In order to guarantee the quality of our development and production, etg has developed its own test stand for dynamic load tests on dental implants according to DIN EN ISO 14801. For this purpose, a special cylinder was made to encase the implant and the abutment with investment material. A hemispherical loading attachment is then mounted, fixed, and subsequently loaded via the loading device. This is done at a frequency of 2Hz to 15 Hz with a cycle count of 2x106 or 5x106 to mimic the life cycle of an implant.