Our
competences

in test bench construction:
Development
Testing
Assembly
Machining
Cleanroom
Your Sidekick
With years of experience in development and testing in the environment of EUVL/cleanroom we offer our customers fast and high quality solutions.

etg offers own measurement technology, chemical laboratory and the production of highly complex turned and milled parts in the company's own CNC machine shop as well as the assembly of the components in the cleanroom. Thus, etg has acquired a comprehensive know-how to successfully implement all customer requirements. In order to be able to adapt to further increasing future requirements, the cleanroom was modernized in 2019 (cleanroom class ISO 7).

Already during the preparation of a project etg supports you with the specification and takes over the writing of the specification sheet if requested. Since almost all work to fulfill the orders can be done in-house etg is able to deliver top quality in fastest time. You receive an individually tailored carefree package.

Every hero needs his sidekick. Just as Robin is Batman's sidekick, we are your sidekick.
Wet chemical cleaning
In our wet-chemical cleaning facility, we clean parts for EUVL and high-vacuum applications.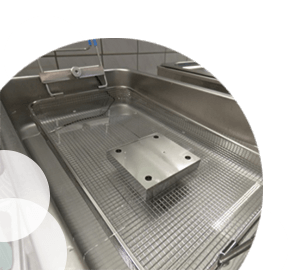 Metrology
Coordinate measuring machine
Measuring microscope
Various measuring equipment for force, pressure, displacement and electrical properties
Helium leak tester for leak tests
Furnaces up to 1150°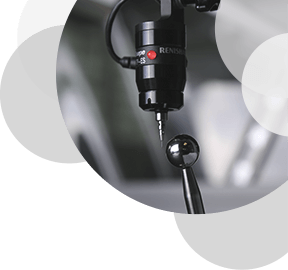 The
Manufacturing
Our production is adjusted to the high requirements and specific standards of the semiconductor and medical technology. This ensures that no time and, above all, no quality is lost during the manufacture of complex CNC turned and milled parts, the assembly of entire subassemblies, and cleaning and packaging.
Test laboratory
Our extensive test equipment allows us to respond to your individual needs and perform solution-oriented tests.
Tests in different temperature ranges
Tests in vacuum or high vacuum
Continuous load tests
Tests of particle emission
Tests under cleanroom environment
Tests around filling strategies
of cooling systems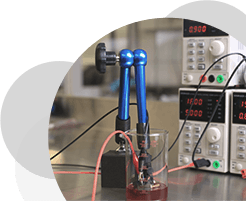 Cleanroom
The ISO-7 cleanroom is equipped with ESD workstations. Work in the cleanroom that etg can perform:
Assembly (ESD)
Measurements with coordinate measuring machine
Particle inspection
Final cleaning
Packing
Our
chemistry laboratory
In our chemical laboratory we optimize surface and cleaning processes, such as electropolishing, anodizing, pickling or etching. etg develops new processes to meet the requirements of our customers.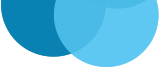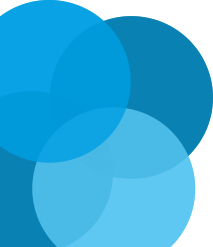 Bubble-free
cooling circuit filling
When filling cooling circuits, i.e., in complex plants in the EUVL environment, short filling times are essential, since machine downtime causes high costs due to production loss. During filling, the time until the system is free of bubbles is particularly relevant.

In order to be able to evaluate different strategies of filling, parts of the cooling circuit are made of transparent materials. Using high-resolution video time-lapse recording and specially developed image evaluation software, we can display the amount of air bubbles over time in a diagram. To support this, sensors are used to record the pressure at various points, the flow rate and the temperature.

Depending on the pipe routing and the heat exchangers used, bubble-free filling is not possible with standard filling. It may take weeks for the residual air in the coolant to dissolve. By optimizing the pump level / filling strategy, it is possible to reduce the number of bubbles by more than 90% compared to standard filling.